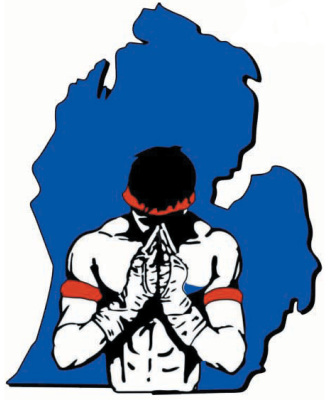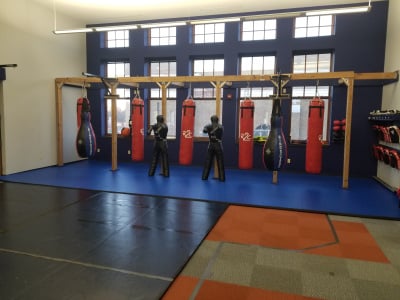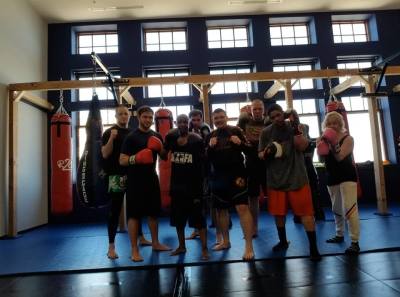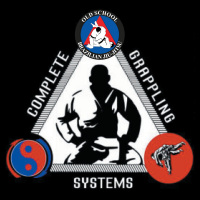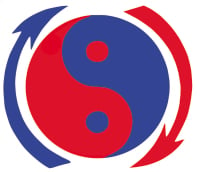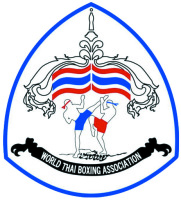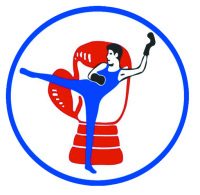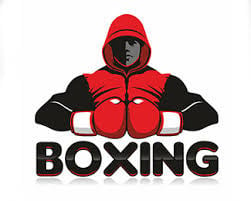 Brazilain Jiu-Jitsu / Judo

JKD Grappling

Muay Thai

Kickboxing

French Kickboxing

JKD Concepts

Boxing and Conditioning

1106 N. Cedar St. 3rd Floor Lansing, Mi 48906

(517) 281-9322

Head Instructor ~ Daniel Smith

Professor of Fight Science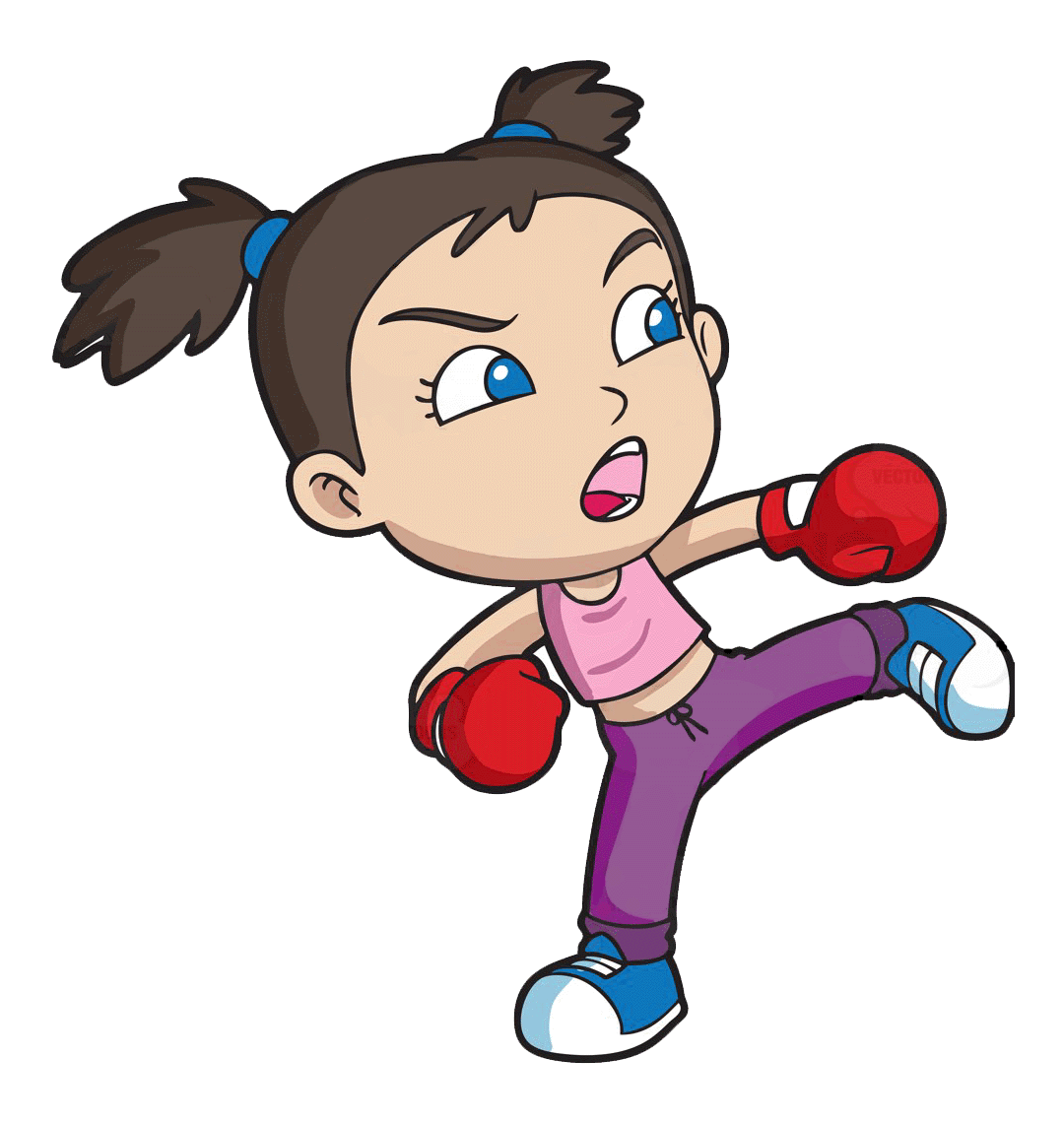 Kid's Kickboxing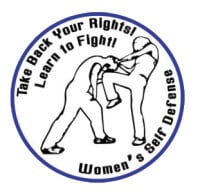 To advance, promote and educate students by offering the best instruction to adults and teens through focusing on technique, functional and practical martial arts and self-defense.  To provide a positive and safe enviroment for people to train in, develop relationships and become healthier.

Become part of our awesome family and get into shape using Martial Arts Fitness
Women's Self-Defense

Workshops

Interested in trying a FREE class:

Fill out the information below
Kids Kickboxing Program (ages 5 to 12)

Introduction Membership

Our kids kickboxing Introduction Membership program is a great way for your children to learn 
about fitness and self-defense though Martial Arts.  Children will learn Muay Thai Kickboxing, Boxing, Self-defense and basic grappling skill to build confidence, respect and disipline.  Our Introduction Membership offers 3 months of training for only $150.00 which will give them time to see if they want to continue with further training.  After the Introduction membership the cost goes to $75.00 per month on our EFT Membership. 
Classes are held every Monday and Wednesday from 6:00pm to 6:45pm
​Instructor Jason Docuette
Adult Introduction Membership Special

During the Months of August and September we are offering a 3 Month Unlimited Introduction Membeship for only $225.00  This membership will give you full access to all my programs offered through Michgian Muay Thai Academy.  This great deal expires on September 30, 2019.
Senior Fitness Training

Ages 60+

Getting older is part of life and the older you get the more important it is to maintain you health and fitness.  Our Senior Fitness classes offer a great way to stay in shape with Resitence band training, streaching and light cardio.  This class runs every Monday and Wednesday from 1:00pm to 1:30pm.
Cost is only $25.00 per month.
Live a Better Life in your Older Years with Health and Fitness
Independent Instructors

See Class Schedule and Instructor Link for more information on classes times

Aurelia Cisneros

Release Fitness - Kickboxing Circute Training

Kolmarge Harris

Lansing Spartan Youth Orgainization

​EastSide Boxing and Fitness